Summer Conference 2021

Registration for June 25th now open




Summer Conference Schedule

Workshop Time
Workshop Name

9:00 am - 5:00 pm

Virtual Office is Open

9:30 am - 10:00 am

Housekeeping and RxP Campaign Kickoff

10:00 am - 1:00 pm

Current State of Psychology - 3.0 CE

Antonio E. Puente, Ph.D.

1:00 pm - 1:30 pm

Break (30 minutes)

1:30 pm - 4:30 pm

Comorbid Medical and Psychiatric Illness: Differential Diagnosis and Treatment in Primary Care

David Shearer, Ph.D., MSCP & Keith Petersen, DO
Click on title to view workshop details.
Current State of Psychology
CE credits: 3.0
Time: 10:00 AM - 1:00 PM


Learning Objectives: In general, following the workshop, participants will able to:
Identify historical trends in the practice of psychology, especially as a health care profession


Describe important aspects of the practice of psychology with a special focus on health care policy and economics


Assess historical and present trends to predicate the practice of psychology from the present to 2021



Program Description:
With engagement in the development and implementation of healthcare policy and economics for over 35 years, a unique perspective of the history, present state, and future trends of the practice of psychology is afforded. The initial focus will be to present these trends in both theoretical/philosophical as well as practical perspectives. Next, patterns that both predict as well as adapt to the trends will be considered. Finally the two issues will be amalgamated to provide a window into the rest of the decade. This will be an interactive presentation.

About the Presenters, Antonio E. Puente, Ph.D.: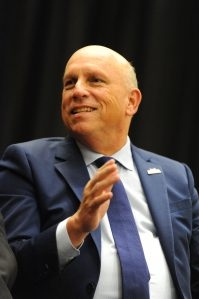 Antonio E. Puente, Ph.D. was born in La Habana, Cuba and emigrated to the US in 1960. Puente received his Ph.D. from the University of Georgia. He has taught at University of North Carolina Wilmington (UNCW) since 1981 and prior to that at St. George's University School of Medicine. His primary teaching activities include Brain and Behavior, Clinical Neuropsychology and History of Psychology.
Dr. Puente is founding director of UNCW's Centro Hispano and his research focuses on the interface between culture and neuropsychology. Dr. Puente founded and edited the journals Neuropsychology Review and Journal of Interprofessional Education & Practice as well as a neuropsychology book series. He has published 10 books, 85 chapters and 123 scientific articles in several languages. Dr. Puente is Professor of Psychology at the University of North Carolina Wilmington and also maintains a private practice in clinical neuropsychology is the founder and co-director of mental health services at the Cape Fear Clinic, a bilingual multi-disciplinary health center serving the indigent. He served as APA's advisor for 15 years to the American Medical Association's (AMA) Current Procedural Terminology (CPT) prior to serving for an additional 8 years as one of 17 members of the AMA CPT Panel.
Dr. Puente served as president of the N.C. Psychological Association, N.C. Psychological Foundation, the Hispanic Neuropsychological Association, National Academy of Neuropsychology, and Society for Clinical Neuropsychology (Division 40 of APA). In 2017, Puente served as the 125th president of the American Psychological Association.
Comorbid Medical and Psychiatric Illnesses: Differential Diagnosis and Treatment in Primary Care
CE credits: 3.0
Time: 1:30 PM - 4:30 PM


Learning Objectives: In general, following the workshop, participants will able to:
The attendee will be able to list at least 3 common medical disorders that are frequently comorbid with psychological disorders.

The attendee will be able to explain how knowing the basic signs and symptoms of common medical disorders can help psychologists differentiate between medical symptoms, drug side effects and psychological syndromes.

The attendee will be able to describe how at least one common medical disorder can be mistaken for an underlying psychiatric disorder.
Program Description:
Psychologists are increasingly expected to take medical comorbidity into consideration when treating patients. The present lecture will highlight several common co-occurring medical and psychiatric conditions. The presenters will discuss psychopharmacological treatments for common co-occurring psychological conditions such as anxiety, depression, and bipolar disorder. Case examples will be used to illustrate the complex interplay between medical and psychological disorders.
About the Presenters, David Shearer, Ph.D., MS & Keith Petersen, DO: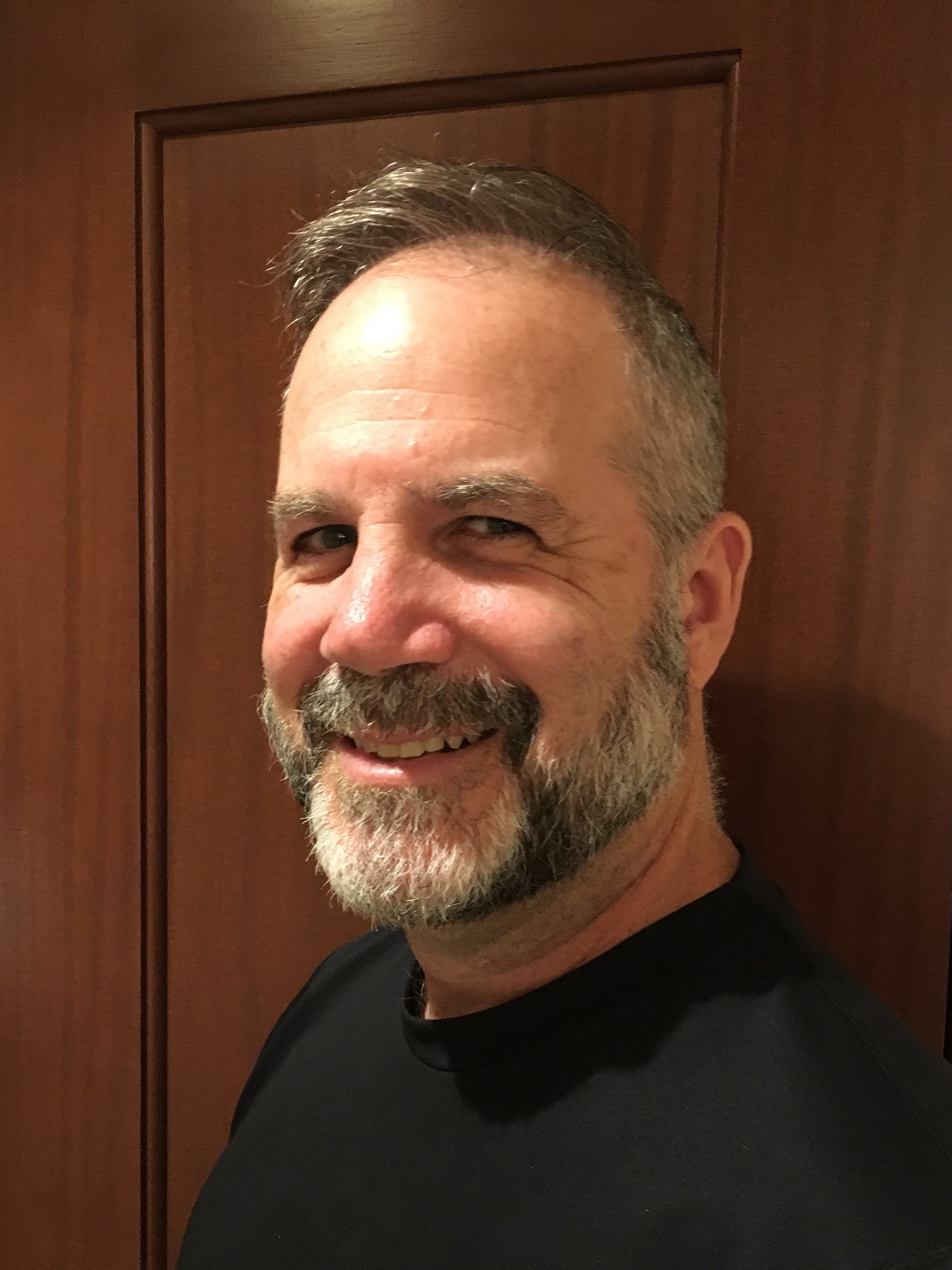 Dr. Shearer is a clinical and prescribing psychologist for the Department of the Army at Madigan Army Medical Center (MAMC) in the state of Washington. He serves as a core faculty member and Director of Behavioral Sciences the MAMC Family Medicine Residency. He is the Chair of the WSPA Prescribing Psychology Taskforce and his lectures and research focus on topics related to clinical psychopharmacology.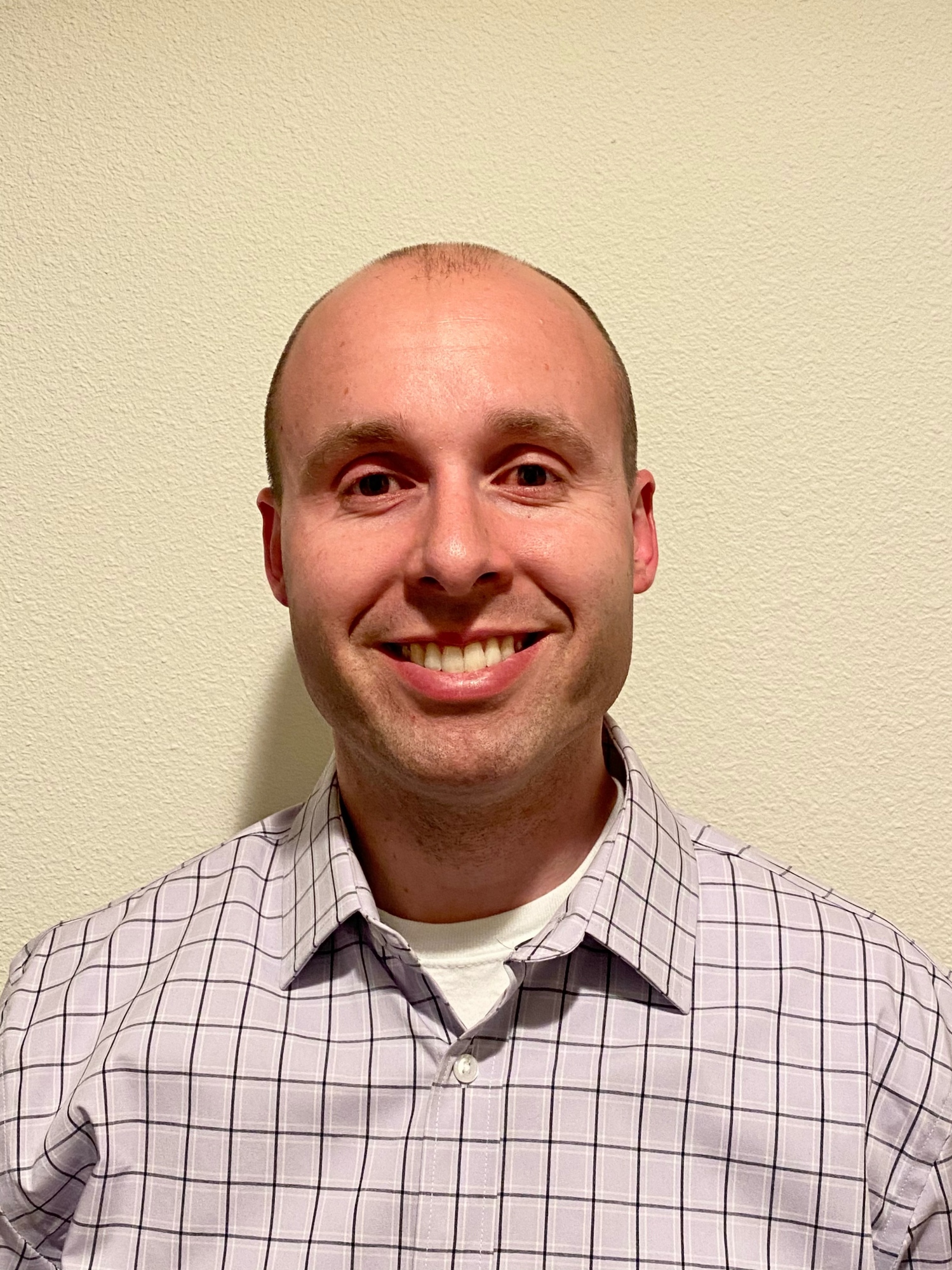 Dr. Keith Petersen is a civilian full scope Family Physician at Madigan Army Medical Center in Tacoma, WA taking care of children, adolescents, adults, obstetrics, and inpatient patients. He went to medical school at Pacific Northwest University of College of Osteopathic Medicine in Yakima, WA. During his time in medical school he feel in love with primary care and having already taken a scholarship for medical he equally feel in love with Madigan Family Medicine Residency. He trained there then had the unusual military career that he stayed there up until he retired from service. Dr. Petersen currently serves as the associate program director and medical student coordinator for the residency practice for the family medicine residency where he takes care of patients and trains residents and students. Dr. Petersen has no greater accomplishment than his family. His wife Blair who is amazing and allows for constant long hours and is a full time professional of her own. He also has two young children that are incredibly beautiful, smart, and full of personality, Josephine and Charlotte.
Registration for June 25th now open
---
You can choose to register by amount of CE credit where 6 CE is equivalent to a full day. There are no registration deadlines, and you can register the day of the conference, but it will be helpful for us and the presenters to know what our registration counts are looking like, so please register soon.
Register for the Conference at this link or on the pricing links below.
The CE pricing reflects a 15% discount we are extending during the COVID-19 Pandemic.
Summer 2021 Conference



6 CE
Pricing

3 CE
Pricing

Non-Member/Out of State
If you are a member of another state psychological association,
please contact your executive director to receive a discount code.
The discount will reduce your fees to the WSPA Basic Member Rate.

Basic Member

Premium Member

Platinum Member

Post Doc/Retired/Emeritus Member

Post Grad Member

Member Student

Non-Member Student
Please Note: This event is for WSPA members, Psychologists and Masters level mental health professionals who require continuing education for licensure renewal. This event is not open to the general public.
Cancellation policies
During regular registration period a 75% of registration fees will be refunded for full day or for half day pricing.
Refund request due to special circumstances will be evaluated on a case by case basis. Refunded fees may be applied to new membership dues or membership dues renewal.

Washington State Psychological Association (WSPA) is approved by the American Psychological Association to sponsor continuing education for psychologists. WSPA maintains responsibility for this program and its content.