Labor and Industries
Washington State Department of Labor and Industries
At L&I, we know healthcare providers are essential to ensuring workers recover and return to work. As Washington's workers compensation payer, we strive to be good partners by offering providers dedicated support and resources.
In 2022, L&I is moving to ProviderOne so providers can enroll and manage their accounts online. All psychologists who don't have L&I accounts yet will start enrolling in ProviderOne in January.

Psychologists who currently work with L&I will be migrated to ProviderOne between February and March. Sign up for email updates about the transition to ProviderOne.

Learn about presumptive Covid-19 coverage for health care and frontline workers. Share this information with your patients and staff.

Please check out our flyer on potentially expanding opportunities for psychologists in treating injured workers. We welcome your comments and suggestions.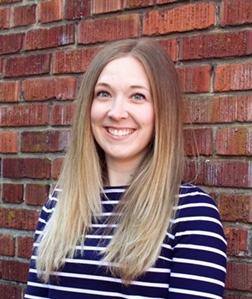 Kandace Nance
Provider Support and Outreach
ProviderFeedback@Lni.wa.gov
Mental Health Services (wa.gov)

Grand Prize

Are you leaving money on the table? Are you submitting the right documentation at the right time? You can win a 1:1 virtual visit with an L&I billing/claims expert scheduled at your convenience. We'll also include assorted L&I merchandise and handouts.
Anyone who signs up will also receive some key handouts in the mail.