WSPA Staff
Office Staff
---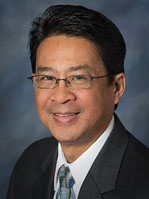 Marvo Reguindin
Executive Director
206-547-4220


Marvo Reguindin serves as the Executive Director for WSPA through his marketing and association management company, Thinking Cap Communications & Design, in Spokane, WA. He has over 15 years of membership management experience and through his company he is able to bring the added benefit of marketing, branding and communications to WSPA. His duties are to oversee the day to day operations of the association, organize and plan CE workshops and conventions, and work with and advise the board to help achieve the association's annual goals.

Marvo sits on the APAPO Council of Executives of State, Provincial (and Territorial) Psychological Associations Executive Committee, and is an adjunct instructor of Graphic Design at Gonzaga University. He was General Mananger for Inland Northwest Business Alliance, and sat on the governing board of KSPS.org (Spokane Public TV). He holds a B.A. in Communications from California State University, Fullerton.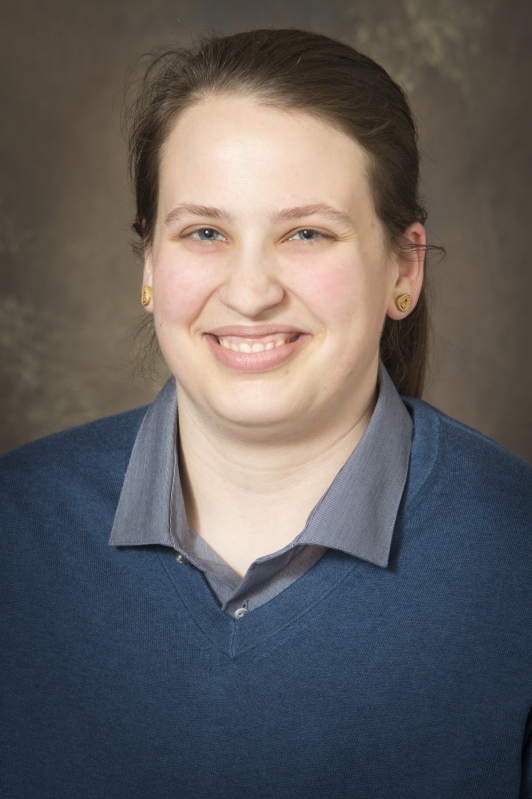 Sierra VanderHoogt
Associate Executive Director
206-547-4220
Sierra is WSPA's Associate E.D. and knowledgeable about all aspects of WSPA's membership benefits from becoming a new member, membership renewals, CE Certificates, and CE workshop applications. She will be the voice that answers the phone or replies to the numerous emails to WSPA. A graduate of Eastern Washington University with a B.S. in Biology she has quickly taken on numerous roles in association management. She also serves as the office manager of Thinking Cap.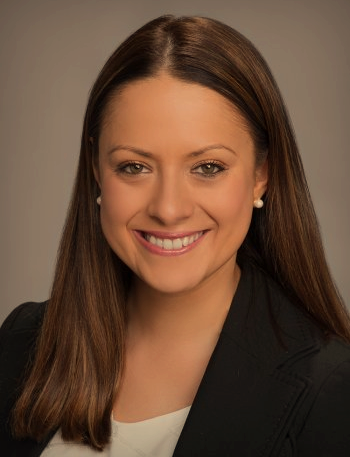 London Breedlove, Psy.D.
Director of Professional Affairs (DPA)
Dr. London Breedlove has been a licensed psychologist in Washington since 2014 and has been involved with WSPA since 2018. Dr. Breedlove has served at WSPA as a Board Trustee, Board President, and a Council Representative to the American Psychological Association (APA) before stepping into the DPA position in 2023. They also co-chair WSPA's Task Force on Trainee Reimbursement. Dr. Breedlove is an Associate Professor and Director of Integrated Behavioral Health in the Family Medicine department at the University of Washington. In that role, they provide clinical care to patients in the primary care setting, teach and supervise learners and trainees of different healthcare professions, and work as an administrator developing new programs in integrated behavioral health and team-based care. Dr. Breedlove is passionate about many professional issues, but especially access to care and health equity.
The Director of Professional Affairs (DPA) is required by APAPO to be a licensed psychologist. However, the job descriptions of the 16 current DPAs around the country are different and tailored to the needs of each state association with whom we work. The DPA attends the annual Professional Leadership conference sponsored by APAPO.
In Washington State the DPA is first and foremost responsible for answering all member questions or concerns regarding clinical practice, whether the psychologist is working in independent practice, group practice, clinics or medical centers, or in public systems of care. The DPA also serves as a resource to our members with regard to all professional questions.
The DPA works closely with the WSPA lobbyist with regard to legislation affecting the practice of psychology, the psychologist licensing statute, or any legislation involving access to and delivery of mental health services in Washington State. To this end, the DPA monitors all relevant legislation, collaborates with other associations and groups with regard to specific bills, testifies before Legislative committees and meets with Legislators about bills of importance to psychology, and provides input to state agencies on significant policy matters. The DPA also provides support to the WSPA lobbyist and the board of the United Psychologist PAC.
The DPA works in collaboration with the Executive Director of WSPA to develop continuing education and professional development programs for our members, as well as providing support for graduate student members and early career psychologists. The DPA also collaborates with the Executive Director with regard to communications about professional affairs and the practice of psychology in Washington State to our members. This includes regular postings in the WP as well as periodic broadcast emails about emergent issues.